Last updated on September 24th, 2020 at 01:03 pm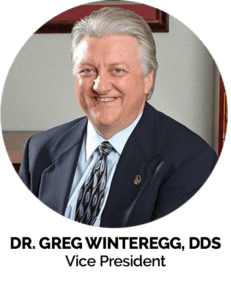 In speaking to many dentists, it has become apparent that they are worried about the future of dentistry.  Many are stressed out, asking questions like:
– Will corporate dentistry take over?
– I'm coming into practice with hundreds of thousands of dollars of school and practice debt—what should I do?
– I can't seem to fill my schedule—what can I do?
– I can't find competent, productive staff, and my practice is becoming a mess—what can I do?
Let's look at what's actually going on here. It's not what you know that's causing the worry, it's what you don't know.
For example: You're educated on how to prep a crown. You don't stress out about it. You don't worry about it. You probably don't even have to think about it. You just do it! You're confident and in control in this situation because you know what you're doing.
Now, let's apply this to running a practice. Have you been educated on a system for acquiring new patients? Presenting treatment plans effectively? Filling up a schedule with productive work? Hiring productive staff? Maximizing profitability?
If you were, you'd be confident and in-control, just like you would be performing a dental procedure. Simple!
(Related: How to Know if You Should Expand Your Dental Practice)
If there was a system that would eliminate the stress of running your practice and could accelerate your results in terms of increasing production and profitability—would you do it? Absolutely!
Oh, but you don't have the time to find and implement this system…because you're spending most of your unproductive hours just worrying about it. Or, you don't have the money and are stressed because you're already knee deep in debt. So, what do you do?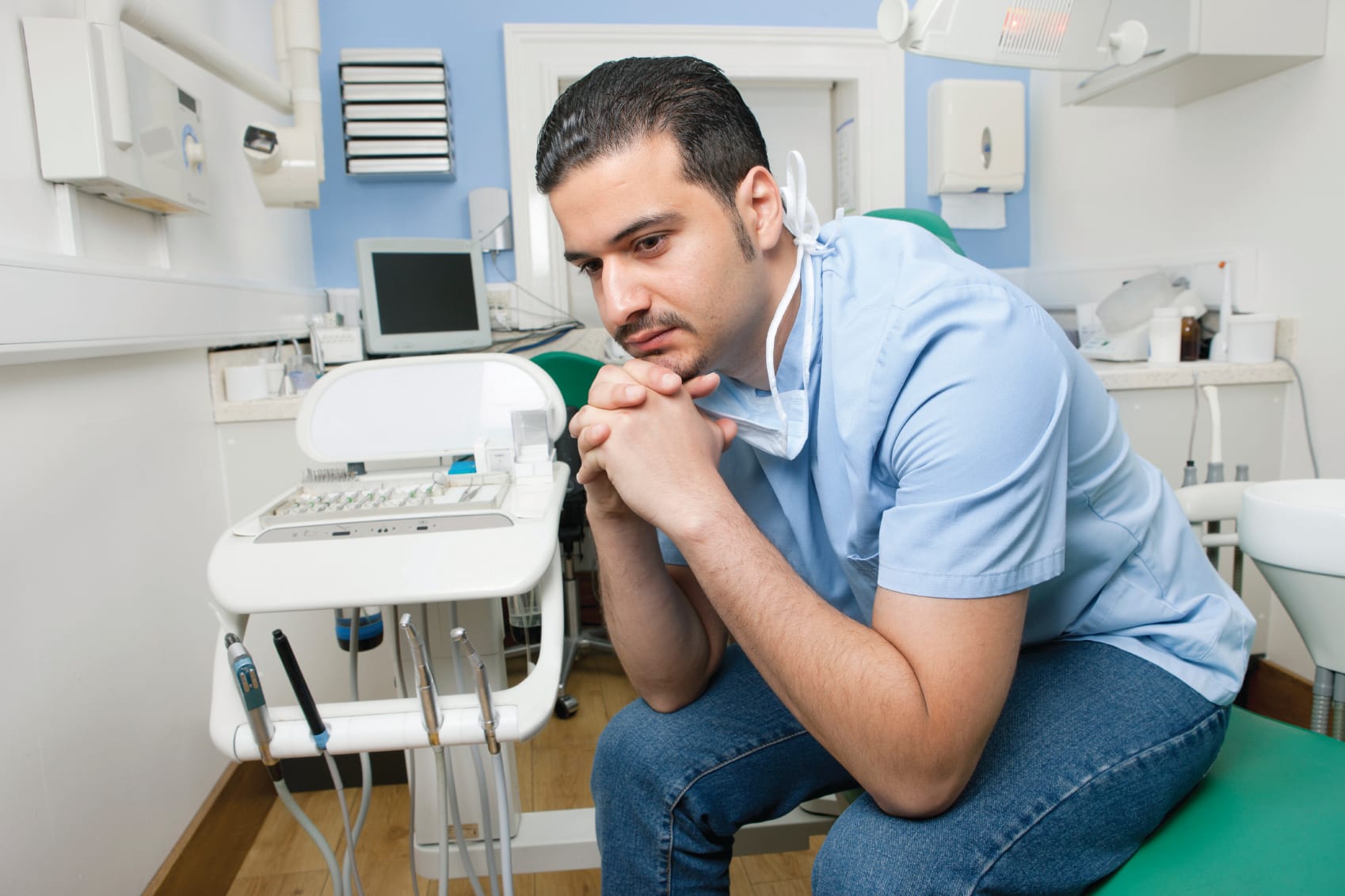 First of all there is a system that works! It works in putting you in control of filling up your schedule, increasing your sales and case acceptance, it works on hiring a good team that keeps the place rolling day in and day out. We have a long track record of dentists creating stability in their practices, reducing work hours, increasing profitability, and generally eliminating stress from their careers.
(Related: 4 Tips for Hiring Great Front Office Staff)
But where does one start? Let me give you at least one piece of advice that you can begin immediately:
Just concentrate on getting communication out to the public! Don't sit there and just wait for someone to notice you or find out about you—get your communication out there! Get yourself out there! Call all your patients. Get out into the community and talk to people. Get a recall program going. Send out some promotion for your office.
I recall one client who wasn't happy with production one month—they were just sitting around not being busy—so he took the entire staff out of the practice with him, doctors and all, and started handing out fliers, holding up signs, introducing themselves and scheduling passersby for appointments. Their production and collections almost doubled the next month. It's an overly simplistic solution, but it goes to demonstrate that increasing production starts with outreach.
(Related: Ask Sabri: Staff Lateness and Patient Cancellation Problems)
Look, if you have difficulty with people, you'd better do something about that quick, because dentistry is a people business and that's not going to change any time soon. Or, you can roll the dice and do what most practitioners do: find someone to work for you that is a "people person" and can run your practice. But that only works up to the point that they leave.
Contact us and we can help you gain control of your practice long-term. Start with the MGE New Patient Workshop—where we'll make it easier for you to reach people and direct them to your office. If you're not ready to dive into the MGE New Patient Workshop just yet, I recommend signing up for our online training platform, DDS Success, where you can train your entire team from the comfort of your own office; there are no commitments and you can cancel any time. I look forward to seeing you at one of our seminars or on DDS Success soon!