Last updated on November 19th, 2022 at 01:25 pm
The Art of Scheduling Productively Seminar – Live Stream

It's here: A system that will give you a smooth, ultra-productive, fully-booked schedule with nearly zero cancellations and no-shows!
Upcoming Dates:
To Be Announced
Live-Stream Seminar
Cost: FREE
Admission includes: Doctor, spouse and one staff
3 CE Credit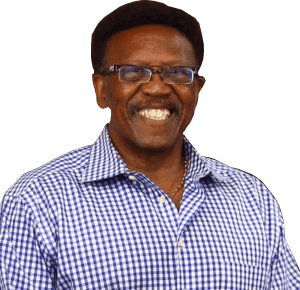 Daryl Duncan, DDS
Detroit, MI
MGE really showed us how to organize our office in such a way that we can work smarter—not harder. Total production and collections have more than doubled and we run far more efficiently.
About the Workshop:
Say goodbye to an inefficient, hectic schedule with little or no production to show for it. When you implement what you learn from this seminar, you'll have an enormously productive and profitable schedule and produce far more in less time! During this live-stream seminar, you'll learn:
Example scheduling policies to be used in your own office.
The structure of an efficient and productive schedule.
Ways to stay on time throughout the day.
Methods of reducing cancellations and holes in the schedule.
How to troubleshoot and manage the schedule on a day-to-day basis.
This seminar is given 100% free of charge, and you are not obligated to purchase anything upon attending.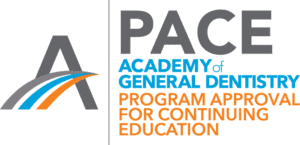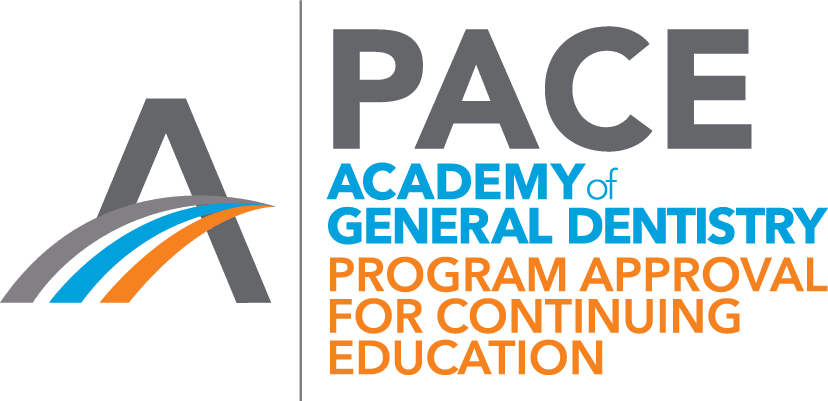 MGE Management Experts Inc. Nationally Approved PACE Program Provider for FAGD/MAGD credit. Approval does not imply acceptance by any regulatory authority or AGD endorsement. 04/01/2018 to 03/31/2024 Provider ID# 305927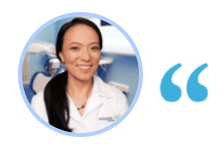 "Before MGE I was stressed and worried constantly about how the  practice would perform this month, the next month and so on. The MGE program gave me the control and certainty I needed as an executive. Scheduling and production are very organized, and everything runs efficiently." 
– Charmaine Johnson, DDS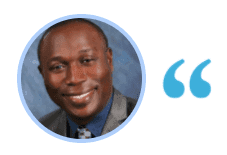 "The MGE training made my office far more efficient. We are more productive in  much less time than ever before. I have been able to add an associate and  any problems or issues that arise throughout the day get dealt with quickly and effectively."

– William Nerestant, DDS
A Proven Plan for Success: The basic structure of the MGE  

Scheduling System. 

Consistent Productivity: How to have a tremendously productive  

schedule on a consistent basis, day in and day out. 

The Mystery of Cancellations and No-Shows: We'll show you the  

real reason lurking behind the majority of cancellations and noshows 

– and how you can take control and eliminate them.
Building an efficient and productive schedule:
Organization: Which procedure types go where. 

Schedule Sanity: How to get patients on the schedule – exactly  

where and when you want them. 

No hype, the real deal: How to actually achieve daily production  

goals. 

Making it all work: Structuring a scheduling plan for your  

individual office.

 
Controlling the Schedule:
How to see new patients within 24-48 hours – even if you are  

solidly booked.

How to see and handle emergencies – the same day – without  

running a nano-second behind.

How to go to lunch and go home ON TIME – ALL THE TIME.
The rules of the game: Scheduling policy you can implement on  

Monday to create a happier and more productive environment. 

Troubleshooting the Schedule: Q&A on common snags and other  

scheduling issues and exactly how to resolve them.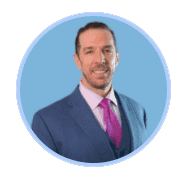 About MGE:
Management Experts