Last updated on May 23rd, 2023 at 11:25 am
The Production Accelerator Workshop – Live Stream

Raise your production to a whole new level—without increasing your hours or compromising quality of care!
Upcoming Dates:
Friday July 14, 2023 – 11:00am – 3:00pm EST
Live-Stream Seminar
Cost: FREE
Admission includes: Doctor, spouse and one staff
3 CE Credit
This is an interactive meeting.
Live participation is required, so please enable your audio and camera during the event.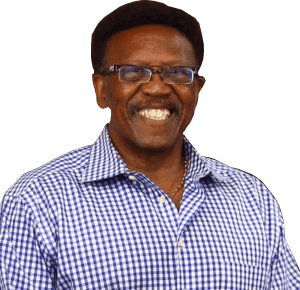 Daryl Duncan, DDS
Detroit, MI
MGE really showed us how to organize our office in such a way that we can work smarter—not harder. Total production and collections have more than doubled and we run far more efficiently.
About the Workshop:
Why are MGE clients routinely among the top producing dentists in the country? How do they double or triple their personal production—without adding hours or working any harder? And how have they done this while having more time to focus on delivering the highest possible quality of care to each patient?
Clinical skill is of course important, but it doesn't necessarily translate into high productivity unless it's paired with comparable skills in patient management, effective team supervision and efficient protocols.
In this seminar, we're going to teach you the same tools our clients have used to accelerate their personal and practice productivity without adding stress or being overworked!
This seminar is given 100% free of charge, and you are not obligated to purchase anything upon attending.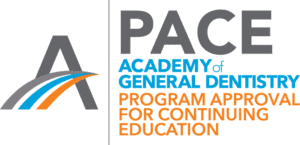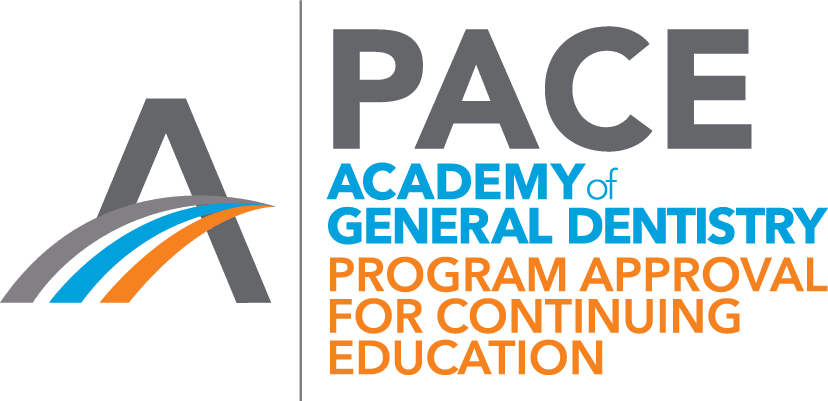 MGE Management Experts Inc. Nationally Approved PACE Program Provider for FAGD/MAGD credit. Approval does not imply acceptance by any regulatory authority or AGD endorsement. 04/01/2018 to 03/31/2024 Provider ID# 305927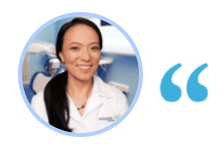 "Before MGE I was stressed and worried constantly about how the practice would perform this month, the next month and so on. The MGE program gave me the control and certainty I needed as an executive. Scheduling and production are very organized, and everything runs efficiently." 
– Charmaine Johnson, DDS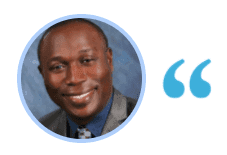 "The MGE training made my office far more efficient. We are more productive in much less time than ever before. I have been able to add an associate and any problems or issues that arise throughout the day get dealt with quickly and effectively."
– William Nerestant, DDS
The three primary scenarios for the average practice dentist. Which one are you in?
How much should you actually be producing per day? Per month?
The three production "killers" and how to avoid them.
The seven reasons an office underproduces and what to do about them!
The primary source of inefficiency in a dental practice and how this affects the schedule. 
The key ingredient that ultimately determines your production potential. (It's not what you think it is!)
Managing your time and people (your team and your patients).
The three steps to increasing personal and practice productivity 
How your schedule should look to maximize production and become ultra-efficient!
About MGE:
Management Experts