Last updated on May 12th, 2023 at 02:53 pm
The Keys to Practice Profitability & Overhead Control Seminar – Live Stream
Information EVERY dentist should know to reduce overhead & maximize profit!
Upcoming Dates:
Fri, June 30, 2023

 – 11:00am – 3:00pm EST
Live-Stream Seminar
Cost: FREE
Admission includes: Doctor, spouse and one staff
3 CE Credit
This is an interactive meeting.
Live participation is required, so please enable your audio and camera during the event.
Pramod Thomas, DDS
Richardson, TX
Statistically my collections are up significantly with better profitability. But more than that, my office is a very peaceful environment now. A lot of patients say 'When I walk in here, WOW! I feel something different.' It's different from when they come out of their turbulent office.
About the Workshop:
Stop watching income disappear.
Stop wasting money unnecessarily.
START finding profit in places you never thought to look!
START taking more income home for yourself at the end of the day!
WARNING: NOT BORING! If you are looking for a slow, boring accounting seminar, this is the wrong seminar for you.
This seminar consists of powerful, yet easy to use information that every dentist should know to improve profitability in their practice. You don't have to be a CPA to be able to learn, use or understand it!
**Attendance is free for the doctor plus two staff. If you would like to add more staff, please contact us.**
This seminar is given 100% free of charge, and you are not obligated to purchase anything upon attending.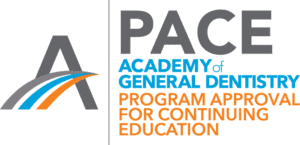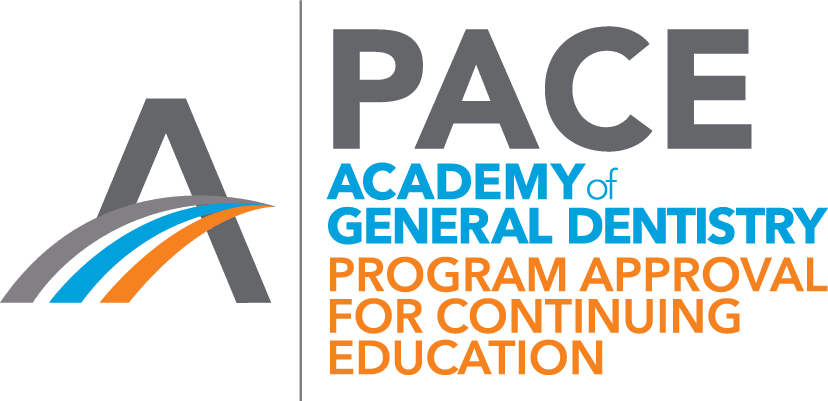 MGE Management Experts Inc. Nationally Approved PACE Program Provider for FAGD/MAGD credit. Approval does not imply acceptance by any regulatory authority or AGD endorsement. 04/01/2018 to 03/31/2024 Provider ID# 305927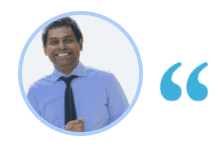 "Dental education  trains us thoroughly on dental procedures and techniques, but it doesn't teach us how to run a profitable business. This is what I got from MGE. They will teach you how to improve your income. I have more than tripled my collection and production numbers. Apply what you learn and you can truly flourish and prosper" 
– Arvind Philomin, DDS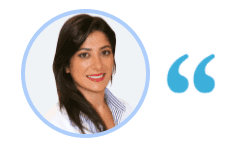 "I came to MGE to  see my office hit its potential. With our growth, we've expanded from 2 to 5 operatories, while actually reducing my hours.  Statistically, the practice has more than 7xed its collections!"
– Alla Dorfman, DDS
The Future of Dentistry: The keys to a profitable practice over the next 20  years. 
Got Profit? Three rules to get out of the high-overhead, low-profit trap.
Your Biggest Monthly Expense: No, it's not your lab bill or even payroll, but whether you know it or not, you're spending it every month and it's costing you your profit.
The Nuts and Bolts: Discover the 20 specific overhead categories and what  

you should be spending for each as a percentage of collections. Most doctors 

calculate this incorrectly and miss hidden expenses. 

Profitable Growth: How to maintain a high level of profit as your practice  

grows. 

The Five Biggest Overhead "Sinkholes": For most dentists, these five  

categories of expense can hemorrhage money, causing the practice budget to 

spiral out of control. Find out what they are and what to do about them.
About MGE:
Management Experts