Last updated on September 14th, 2023 at 03:33 pm
FREE

FEES & PLANS ANALYSIS
Take a look at your fee schedule and PPO participation to see how you can become more profitable.
How are your current plans impacting your bottom line? How many patients could you afford to lose by dropping them? Is it a good idea?
With costs going up, you may be put into a situation where it costs you more to operate than you make! Use out proprietary Insurance Plan Analyzer to see how it's impacting your profitability and what would happened if you went out-of-network.
Fill out the form to get your FREE Fees & Plans Analysis today!
Insurance Companies are LOWERING reimbursements for Dentists.
You may be happy with your fee schedule. But how often do you get paid your full fee for any given procedure?
If you're like much of the dental profession, the answer is: not all that often due to participation in reduced fee insurance plans. Plans that have you writing off 30%, 40% or even 50% of your normal fee. Plans that require you to work harder and longer to meet your overhead and (hopefully) make a profit. Plans that have you practicing dentistry at a pace you might not have envisioned when you signed up with them. And insurance companies are trying to LOWER reimbursements even further!
So we are doing a FREE Fees & Plans Analysis to analyze the profitability of a plan and see what would happen if you dropped it.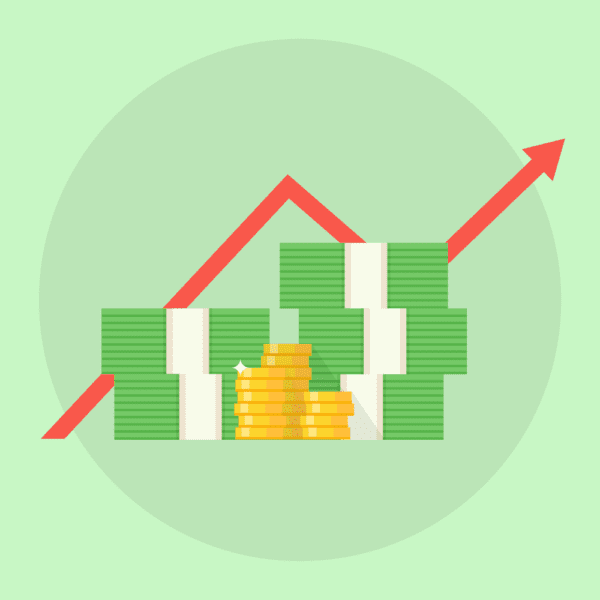 You should be raising your fees EVERY year!
With inflation coming in at 7.5%, if you haven't raised your fees in the last year, or even 5, you are in serious need of doing a fee increase!
You can check where you stand by looking at the Wasserman Fee Guide. And if it looks like you aren't stacking up where you should be, then let us help!
Schedule your FREE Fees & Plans Analysis today and we can help you get paid fairly for the treatment you deliver!
Dont Wait!
Schedule your Free Analysis today!
The future of your practice depends on it!