Last updated on September 21st, 2022 at 04:03 pm
Successful Tips on How to Attract More Fee-for-Service New Patients – Live Stream
Getting more new patients doesn't have to cost an arm and a leg. Learn how to get high-quality new patients in places you never thought to look!

Future Dates To Be Announced
Live-Stream Seminar
Cost: FREE
1.5 CE Credit
Ken Cirka, DDS
Philadelphia, PA
MGE taught us how to optimize our marketing for an excellent return on investment. And ever since we started with MGE, we've consistently averaged at least 100 new patients per month!
Objective: To teach easy to use, low to no cost methods to immediately drive more fee-for-service new patients into your dental practice.
While inflation and costs are rising, insurance companies are lowering reimbursements! It's making the PPO/HMO game a losing proposition for dental practice owners. You need low-cost methods to attract fee-for-service new patients that you can be confident will work without trial-and-error or expensive marketing gimmicks.
Topics covered:
Low cost and no-cost ways to immediately get more new patients – many of which you may never have encountered before!
Three key successful actions we've gleaned from analyzing the results of thousands of highly productive and profitable dental practices. We did the trial-and-error so you don't have to.
The reason why potential new patients aren't finding you online and are going to your competitors instead. And fixing these things is easy and can be done without needing to hire a web developer!
This seminar is given 100% free of charge, and you are not obligated to purchase anything upon attending.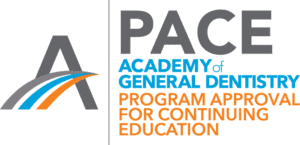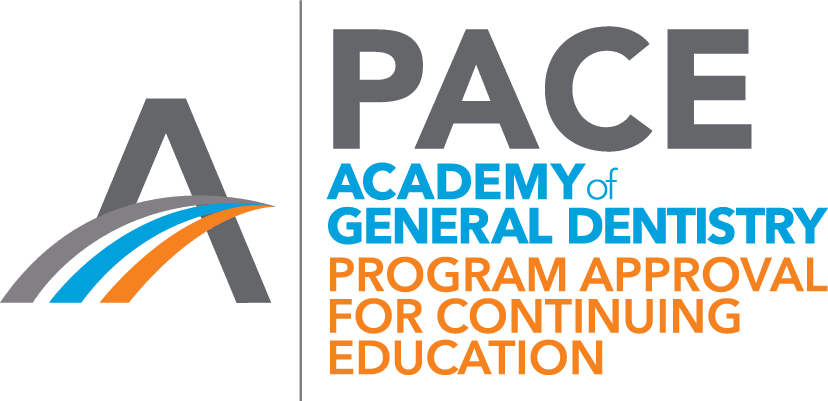 MGE Management Experts Inc. Nationally Approved PACE Program Provider for FAGD/MAGD credit. Approval does not imply acceptance by any regulatory authority or AGD endorsement. 04/01/2018 to 03/31/2024 Provider ID# 305927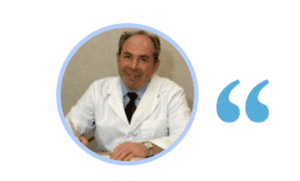 "New patient numbers increased almost immediately after coming to MGE. It was simple, we learned what we needed to do to attract more new patients, did it and it worked. We have gone from seeing an average of 16 to 80 new patients per month!"
– Vladimir Gashinsky, DDS Milburn, NJ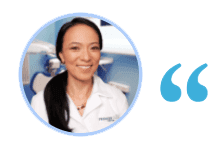 "The lessons from my MGE training are woven into just about everything my staff and I do to market the practice. Since I've been a client, I've seen an increase from 19 to about 55 new patients per month!"
– Charmaine Johnson, DDS Ft. Lauderdale, FL
About MGE:
Management Experts